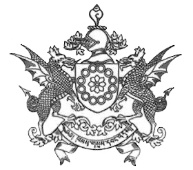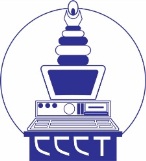 CENTRE FOR COMPUTERS & COMMUNICATION TECHNOLOGY
CHISOPANI SOUTH SIKKIM
The Directorate of Technical Education, HRD Department, Government of Sikkim announces Recruitment of one Lecturer, Civil Engineering for CCCT and Two for ATTC. Click here for NOTICE.
Written test will be conducted on 16th June, 2017 at ATTC from 8:45 am onwards. Candidates are advised to come with all relevant documents.
NOTE: Last date for submission of form is 12th June, 2017 at ATTC, Bardang, East Sikkim.
---
Click here to download shortlisted candidates after written exam on 16th June at ATTC, Bardang and who need to report to HRDD on 21st June 2017 for interview starting 10:30 am. All are advised to come prepared with all attested documents along with Originals.